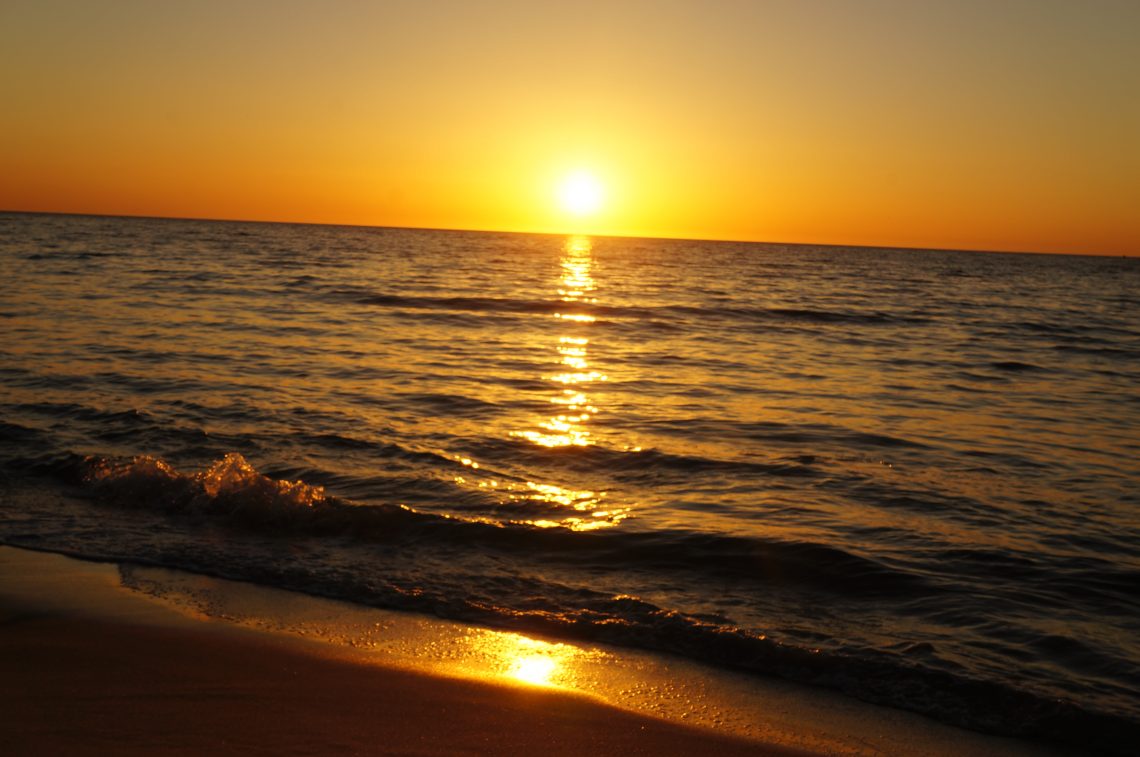 Change is a constant in our lives.
For while this blog was a passion for me, but over time it became arduous to research and write. And although I'm still passionate about effective communication, I lost my passion for the work involved in getting a regular blog post out.
The fact is, my life has changed and I'm moving in a different direction. I want to share some of the other things in my life that I'm passionate about and the space here at How to communicate is too confining for this.
The blog will remain but there will be no more posts for now.  Comments will still be moderated and emails replied to, so if you find something of interest please stay awhile and drop me a line.
So it's farewell from How to communicate and hello to . . .
. . . A passionate life!
If you enjoy my words, I'd love you to visit my new site which is a journal about my quest to live a passionate life.
Thanks so much for being part of How to communicate!