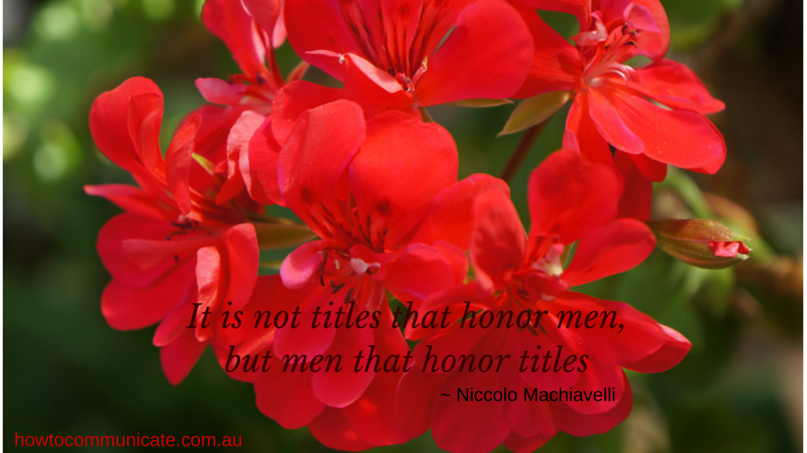 My Blogging101 assignment asks me to change my site title and tagline. I'd say that I'm happy with both title and tagline for now.
A title—my Collins Dictionary tells me—is a descriptive heading or distinguishing name. As a descriptive heading, I think my blog title works (though your feedback is appreciated!).
The aim with my title "How to communicate", is to reach out to others who are interested in exploring how to communicate effectively with each other — in order to enrich our relationships, to gain pleasure from our interactions, and engage in a meaningful way.
So far, it's been a struggle to find these like-minded people; hence the decision to join the WordPress community (I know you won't disappoint!)
My tagline, "Read Write Engage" is apt for the exercise we're engaging in. Blogging101 is about reading, writing and engaging with each other.
It's also a phrase which characterises me — it's what I do.
I read a lot, probably too much. I write a lot (well, to be truthful…not enough!). And I try to engage (through my writing, conversation, on social media, in my personal and professional relationships) in a meaningful way.
I also see my tagline as an invitation to my visitors to stay a while, read some of my writing, send me a comment and, well, engage with me!
I'm really looking forward to engaging with some of you — reading your blogs, commenting on your posts and getting your feedback on my writing.