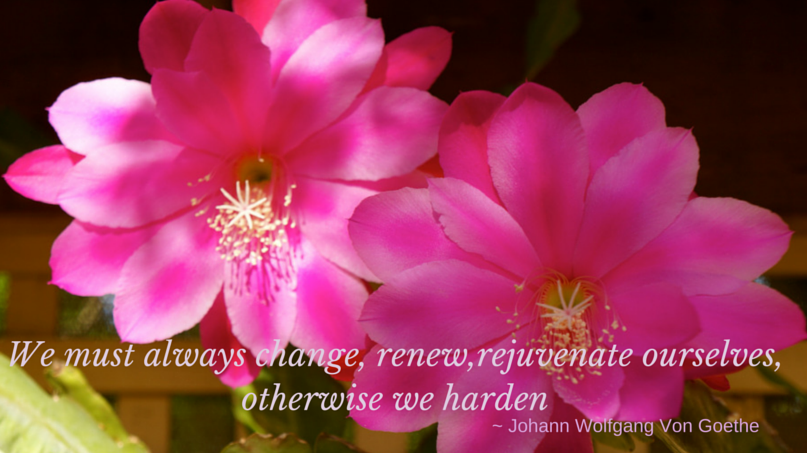 Welcome to 2015!
Okay, so it's a little late, but my excuse is that the holidays are so busy! So much to do, and so little time…
However, with the new year, I welcome a new muse and with it a new resolution to be more focused on my writing and photography.
My new muse is the The Daily Post. A great website if you're a writer, photographer or blogger looking for inspiration, tips on better blogging or if (like me!) you need a prompt to get writing!
Their Weekly Photo Challenge — each week a new theme is announced, you  publish a post with your photo interpretation of the theme, and it's shared with the online community — is a good way for me to learn and practice my photography regularly.
I'm sure to be inspired by these challenges which I hope, will help me with my resolution!