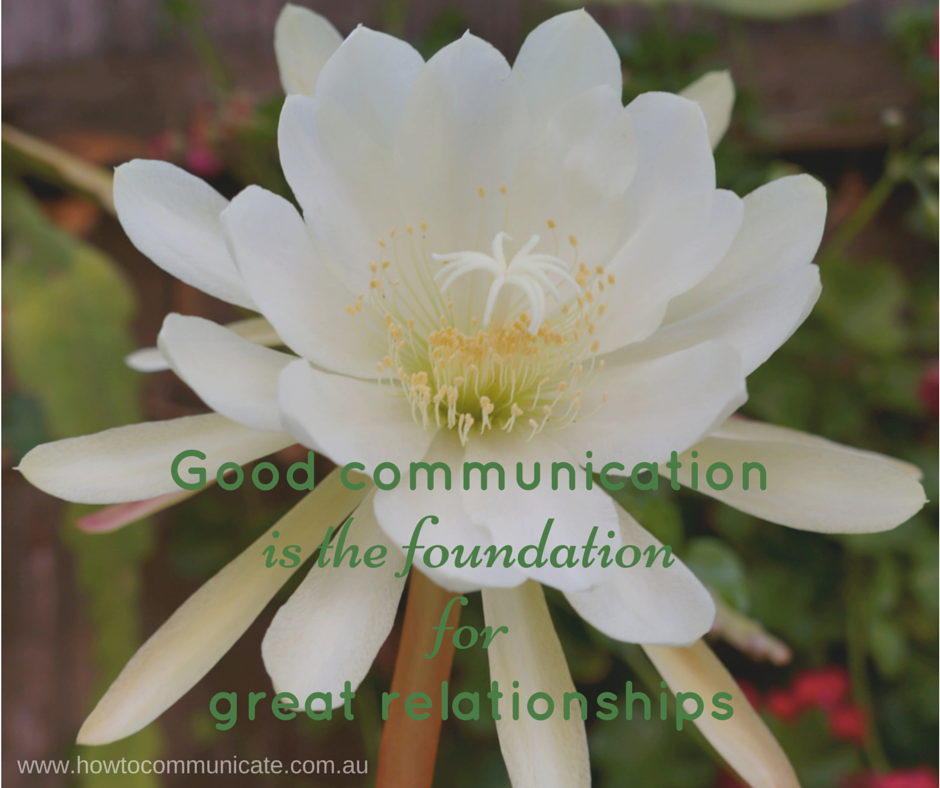 Hello there, I'm Colleen,
I'm a writer, traveller, gardener. I love good manners, good communication, Lily, my princess dog, beautiful gardens and all things Italian. I write about how we can communicate effectively, engage meaningfully and also about my Italian journeys.
I've been doing this blogging thing for a while now (I have two blogs) yet, even after all the reading on "How to have a better blog" and "10 best ways to drive traffic to your site" and "Good habits for bloggers", I am inconsistent, easily distracted and still have difficulty deciding what to write about.
Blogging101 is my new muse – it's my inspiration, my motivation, it's going to keep me on the path, help me create new habits, momentum and write!!
I look forward to reading some interesting posts in this community and hope some of you will stop by my site and read some of my stuff.
Here's to 2015 and good writing!